When UCSD Pediatrics residents first start as interns, they are assigned to Big Sib/Little Sib pairings, the idea being that the scared new physicians have at least one person they can go to with questions. Child Neurology starts out in pediatrics as well but since are only two of us per year, everyone is part of one of two "family lineages" that each trace their history back to the "common ancestors" from a time when there was only one spot per year.
I absolutely loved this idea as an intern. As the oldest sibling growing up and having skipped Greek Life in undergrad, there was a novelty to the "little sibling experience" (Mark may be able to offer more insight into what life as a younger sibling actually entails). My big sib was Linda Nguyen, an intimidatingly impressive MD/PhD who finished her PhD so fast that she was several years my junior. I quickly began greeting her with excited cries of "Big Sib Big Sib!" whenever she came to noon conference or entered a room. Early in the year there was a siblings event at a karaoke bar and I sent Linda several text messages badgering her to attend.
Here's the thing: She showed up. We were the only complete Big Sib/Little Sib pairing to make it and chose "Baby One More Time" as our victory song to sing together. That seemed to solidify our familial bonds; from then on we called each other sibs every time we saw each other, sometimes having to explain the sibs relationship to our confused attendings.
Our enthusiasm contributed heavily to sibs becoming A Big Thing in the child neurology program, especially when the next year's child neuro interns were excited to find out which family they would be joining. After the reveal, my new little sibling Hannah started calling me Big Sib; of course I would exclaim "Li'l Sib, Li'l Sib!" in return whenever I saw her. Linda's own Big Sib got involved and in addition to group events, we started having occasional "family outings" where each lineage could give the younger members advice or answer questions.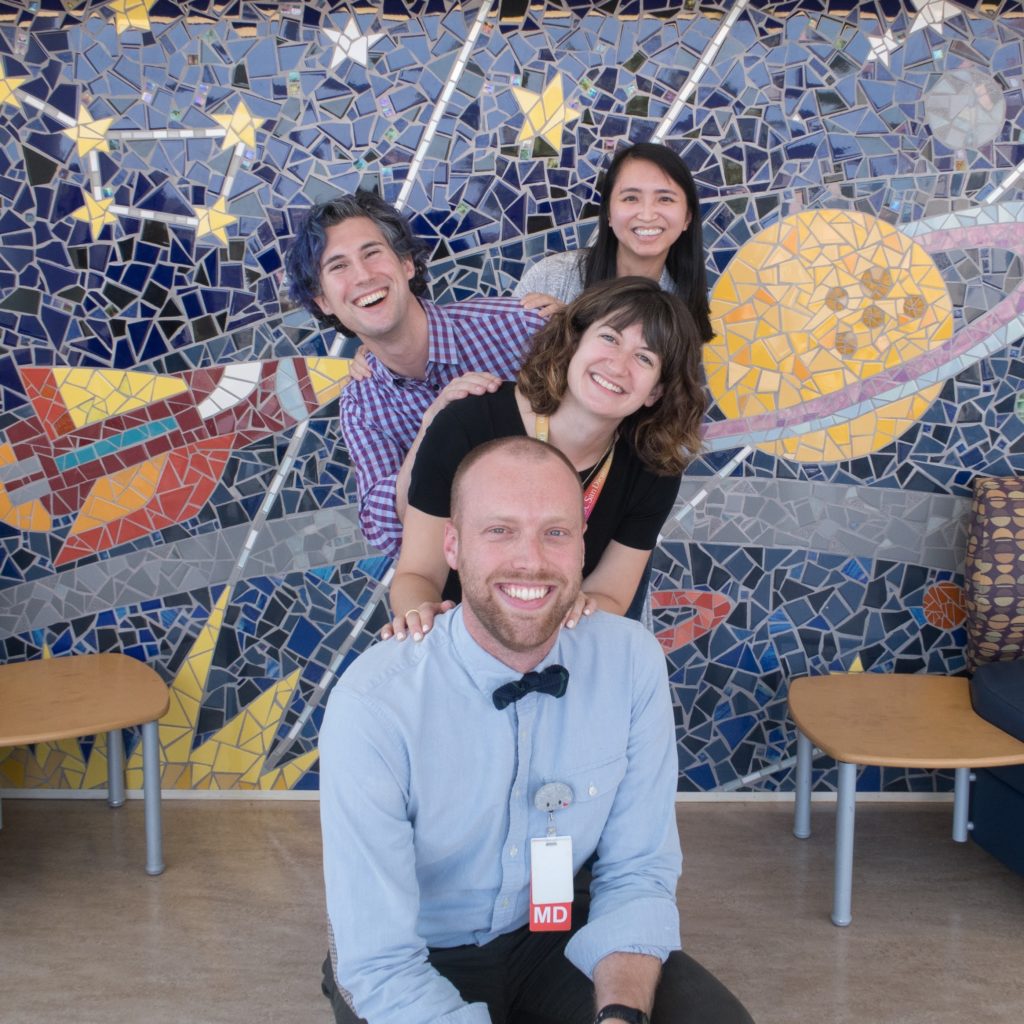 Big Sib completed her five-year child neurology residency in June. She secured a prestigious neuroimmunology fellowship at UT Southwestern in Dallas and ended the year with a flurry of academic publications and research presentations. To my immense joy, she also secured the engagement ring she had been wanting from her man. Of course, a fellowship at another university necessitates a move, which meant Big Sib would be leaving San Diego.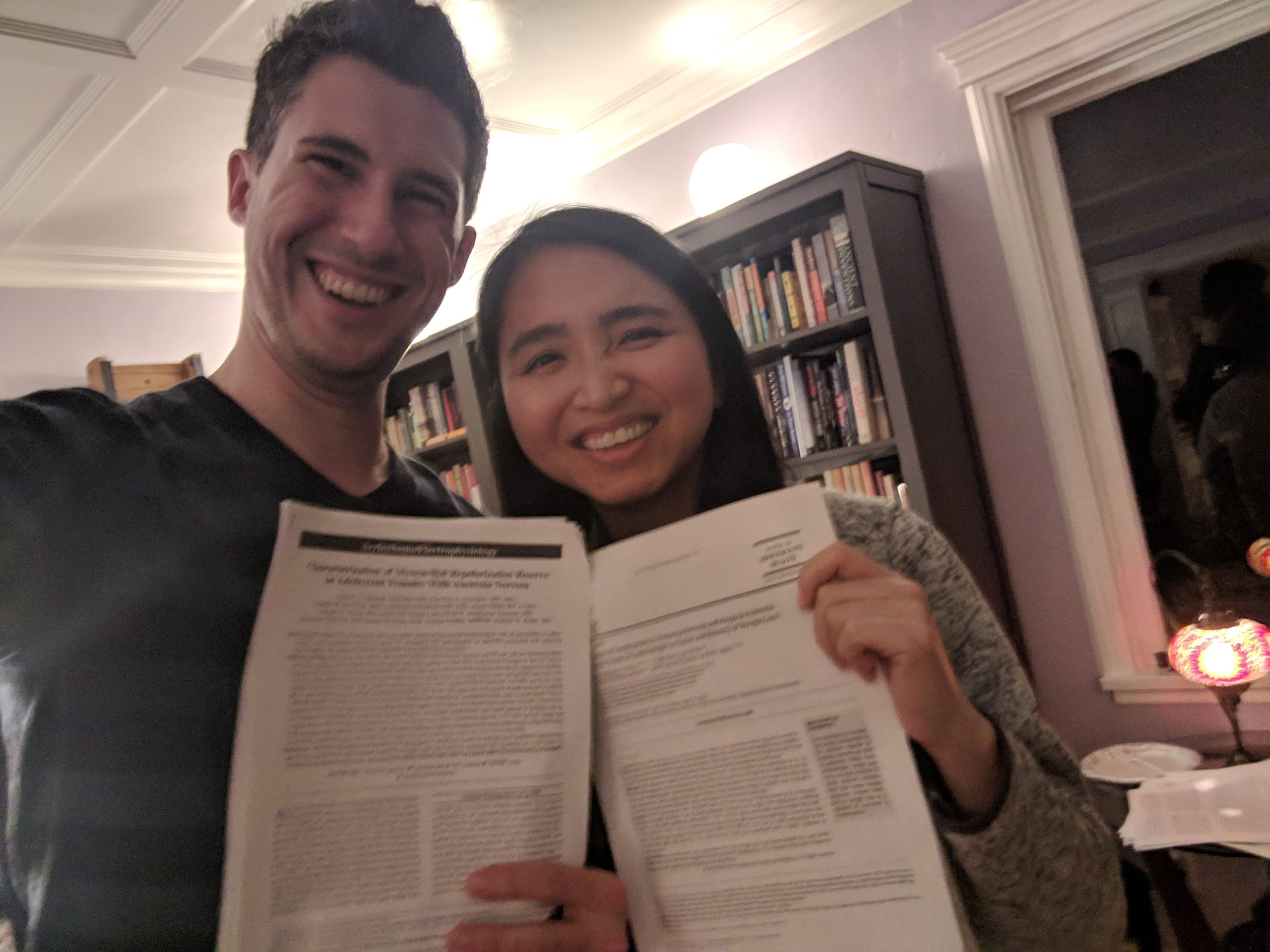 ---
I cried at graduation. From that first selfie we took in the karaoke booth, Linda never stopped showing up for me both literally and figuratively. A bright presence in my life, she was always there to answer a question, give a hug, or take a picture together. I'm seriously going to miss her: Somewhere across our four years in residency together, what started out as mere fun became real fraternal love. Now, while we may no longer live in the same city, we'll still be neurology siblings.
I am so proud of you, Big Sib. San Diego will be a little less sunny without your smile.